HERBAL STUDY GROUP
HERBS FOR SPRING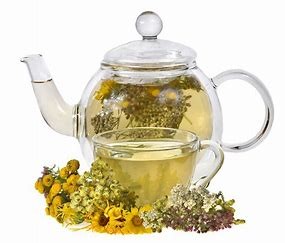 Time: 2:00 pm – 3:30 pm
Where: In my garden, London NW3
Cost: £15 pers session if booked and paid for in
advance, £20 on the day
To book: ann@ajherbals.co.uk
SPRING the season of renewal and cleansing. Learn about the body's channels of elimination and cleansing and herbs that can assist this process. Learning will be both theoretical and practical - in the form of herbal tea tastings.

The workshop is presented by herbal practitioner Ann Jones BSc Hons, MNIHM.

To comply with COVID-19 regulations places are limited to 5.