HERBS AND HEALTH
Candles & Ointments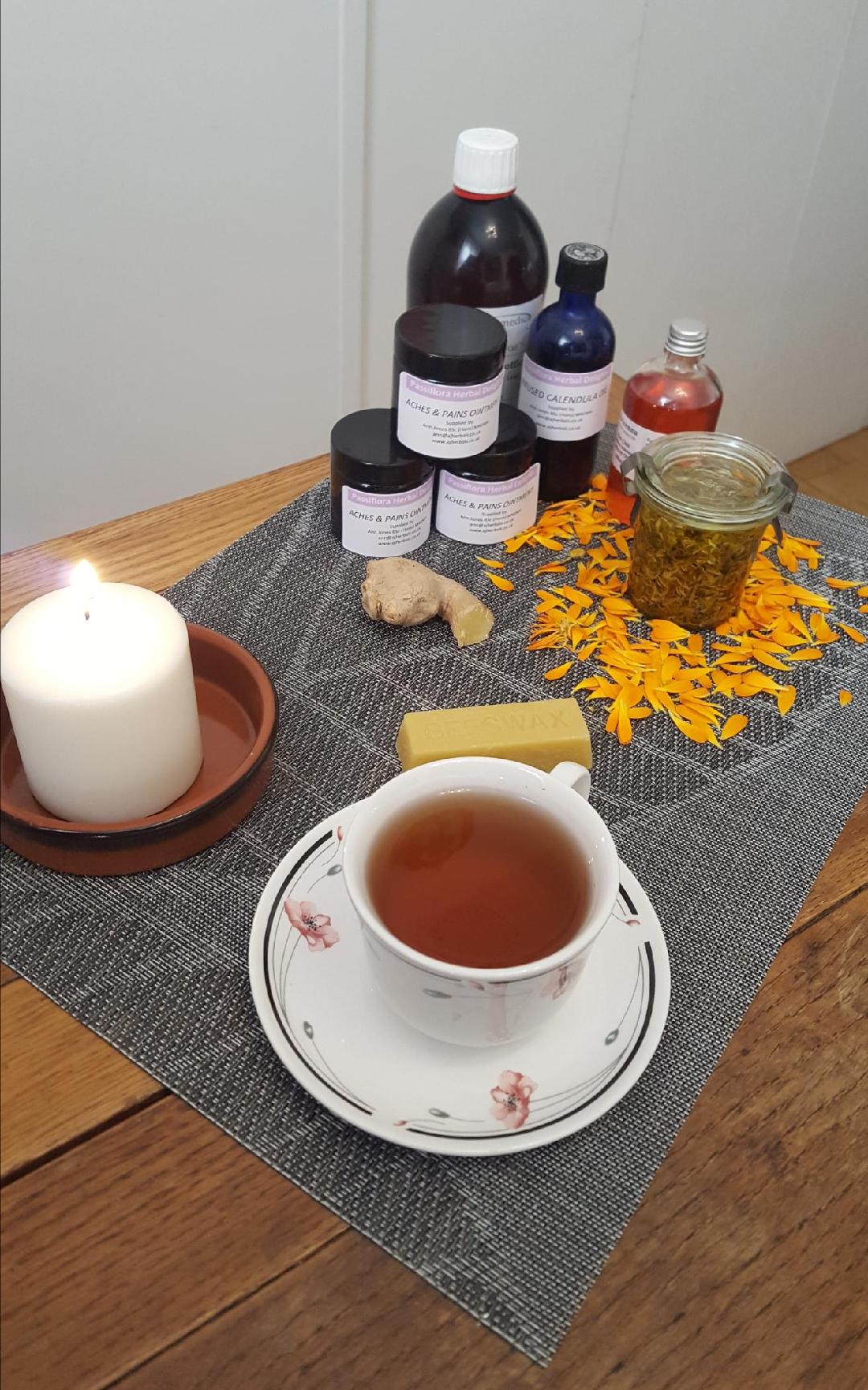 Join this herbal study group and learn how herbs can improve your health & well being.
When:- 29th April
Where:- South End Green NW3 (address will be given on booking)
Time:- 7-9pm
Cost:- £45 (includes set of notes)
To Book:- ann@ajherbals.co.uk
Become your own herbalist!!
In this workshop you will be shown how to make herbal candles and ointments.
We will explore the benefits of herbs through discussion, tasting and using them to make one of the products demonstrated.
The workshop is facilitated by herbal practitioner Ann Jones MNIMH and Bernadette Dunbar