Welcome

To Passiflora Herbal Health(Ph2), a western herbal medicine clinic.


"In medicine we should never lose heart and never despair. For each illness there is a remedy that combats it. The nature & force of disease must be discovered by their cause & not by their symptoms......for we must not merely extinguish the smoke of the fire - but the fire itself. The herbalist directs his thought to the origin of the disease, not merely that which his eyes sees. Smoke is only the symptom of the fire, not the fire itself"

Paracelsus 1493-1541
Why Choose Herbal Medicine?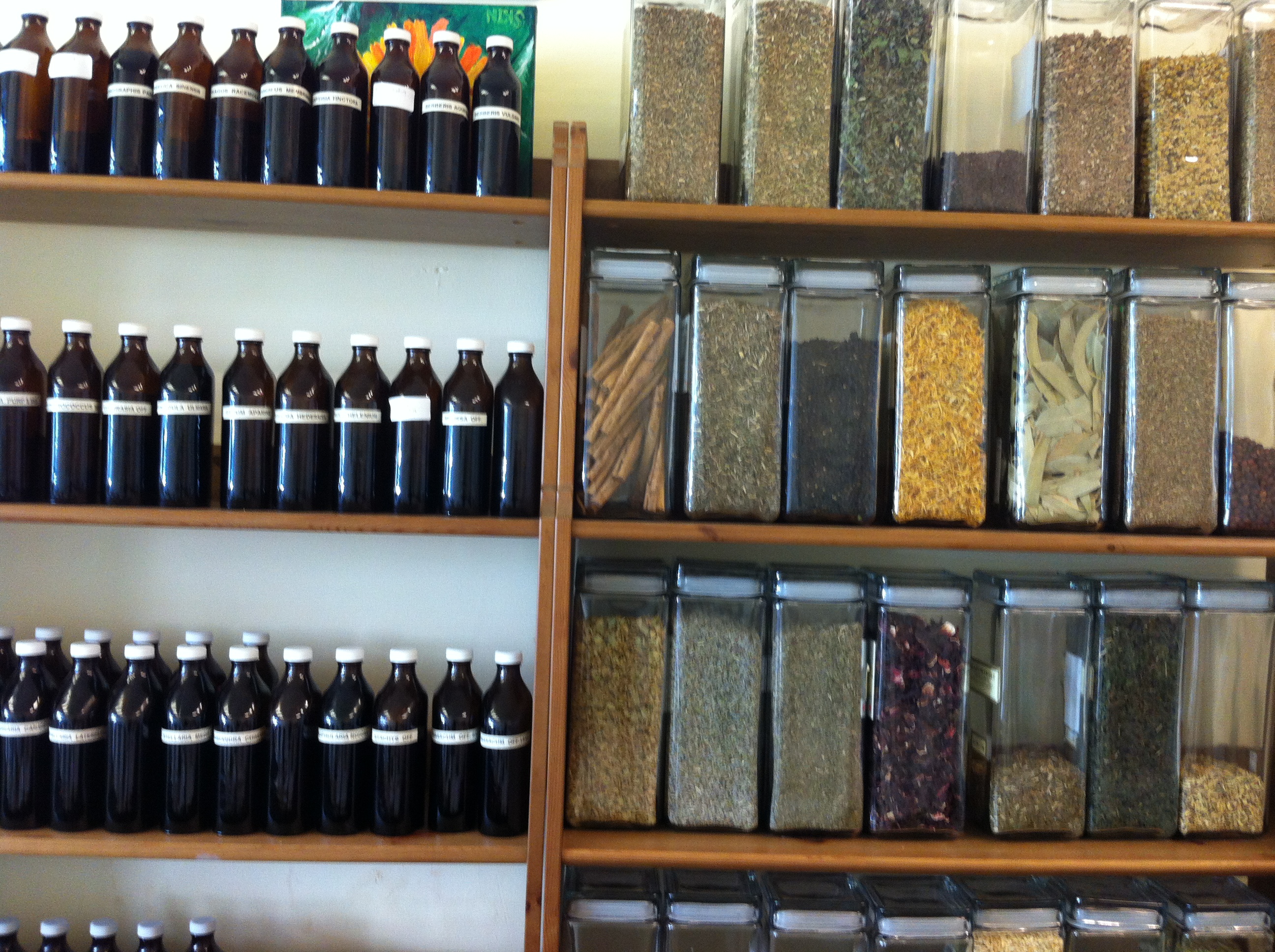 Herbal medicine is a natural, balanced, safe, gentle way of caring for you and the environment and is designed to promote optimum health.


I'm Ann Jones, a Herbal Practioner and in the various pages here in my we

b

site I want to show you how herbal medicine can play a vital role in providing you with a holistic way of restoring health and wellbeing.

Not sure if Herbal Medicine is for you?